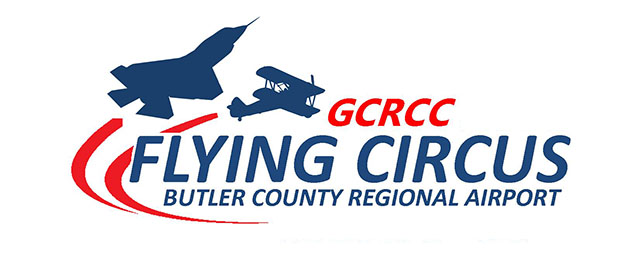 Hope to see you in 2021
Click for more information
---
---
Update for November
Due to the pandemic and Thanksgiving, the November membership meeting will be held online on Thursday December 3 at 7:30 PM.
Instructions for joining the meeting will be emailed.
This is the last membership meeting for 2020.
Future meeting locations, dates and times
to be determined.

The field is open for flying.
Please maintain social distancing.
---
---
2020 Picnic and Circus Flying
---
---
2020 Freeze Fly
---
---
2019 Banquet
The new fall 2019 Banquet is in the history book. Thanks to our hosts Chris and Chelsea Zaenkert.
---
---
Thank you for your hard work on the 2019 Flying Circus.
---
---
2019 Kid's Fly
---
---
2019 Model Aviation Day
---
---
2019 Static Show Winners
---
---