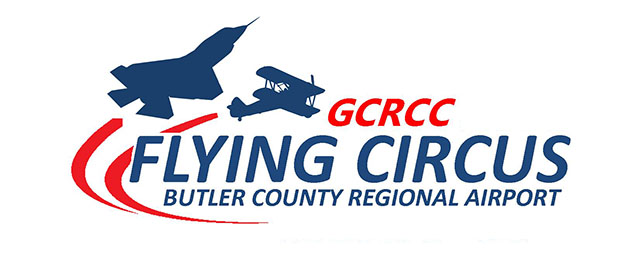 ---
---
Let Us Teach You to Build and Repair RC Airplanes
Training continues most Saturdays

GCRCC has a great summer instruction programing for flying RC Airplanes. We now have a winter program covering construction and repair. You can learn how to build kits, assemble ARFs, repair wreck damage and even build from scratch. Each student selects his or her own project and works with our three expert builders.
Sessions are in the instrutors' home workshops.
For more information and locations, contact Randy Adams, come to an instruction session on Saturday mornings, or attend a club meeting.
---
---
It is time to renew you GCRCC membership.
Click here for instructions.
---
---
Flying at the 2017 GCRCC Picnic
---
---
GCRCC 2017 Flying Circus
---
---
2017 Kids Fly for the families of the
Spina Bifida Coalition of Cincinnati
---
---
Freeze Fly 2017
Winners Glow:
First: Mark Feist
Second: Tony Sendelbach
Third: Randy Adams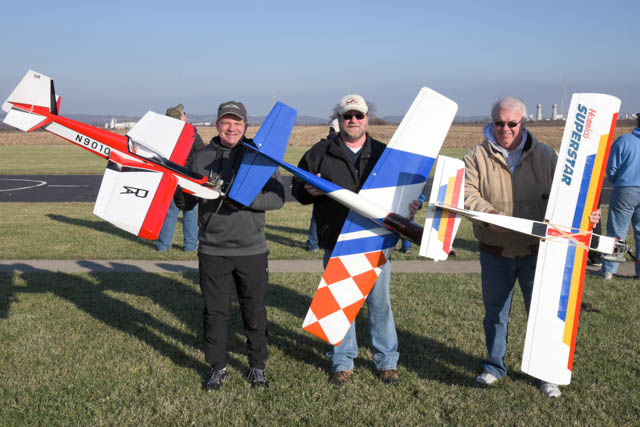 Winners Electric:
First: Brian Feist
Second: Daniel Troup
Third: Bret Becker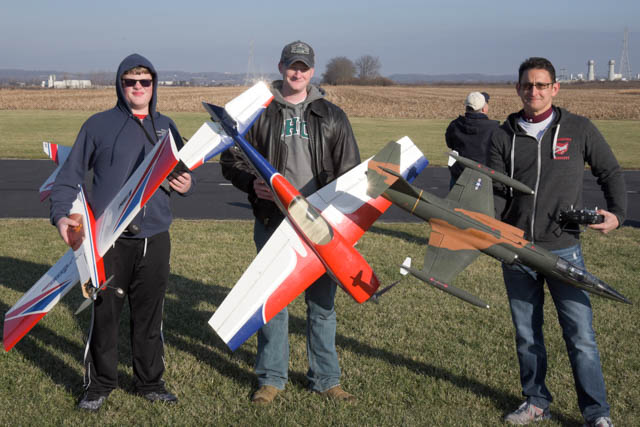 ---
---
Tour our flying field
---
---
Shuttle Blasts Off at the Circus!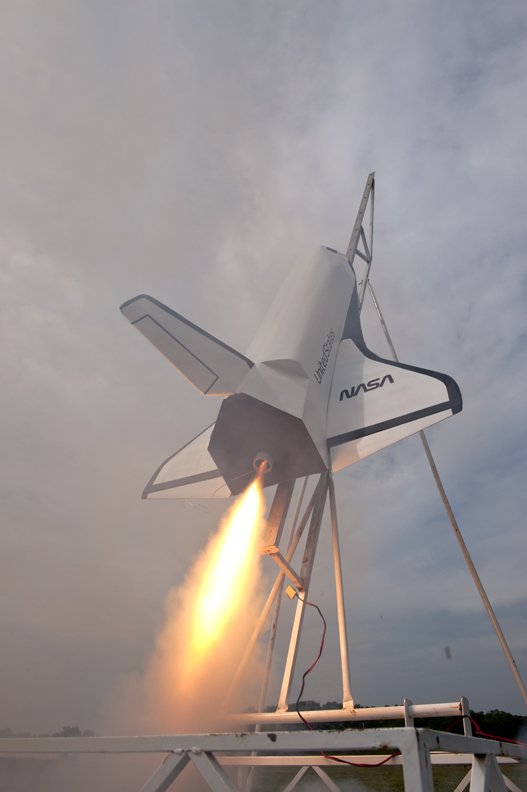 Click on Flying Circus Information above for more photos and videos.
---
---